Welcome To Three Star Welding Ltd.
We Will Provide Best Industrial Service For Your Business
At Three Star Welding Ltd., we are more than just a company – we are a beacon of excellence in the field of hopper cone manufacturing. With a legacy built on expertise, dedication, and innovation, we have established ourselves as a trusted industry leader, setting the standard for quality and craftsmanship.
Founded with a vision to redefine hopper cone manufacturing, Three Star Welding Ltd. embarked on a journey that would be marked by milestones of success and unwavering commitment. From our humble beginnings, we have evolved into a dynamic and thriving enterprise, driven by the passion to deliver exceptional products that make a difference.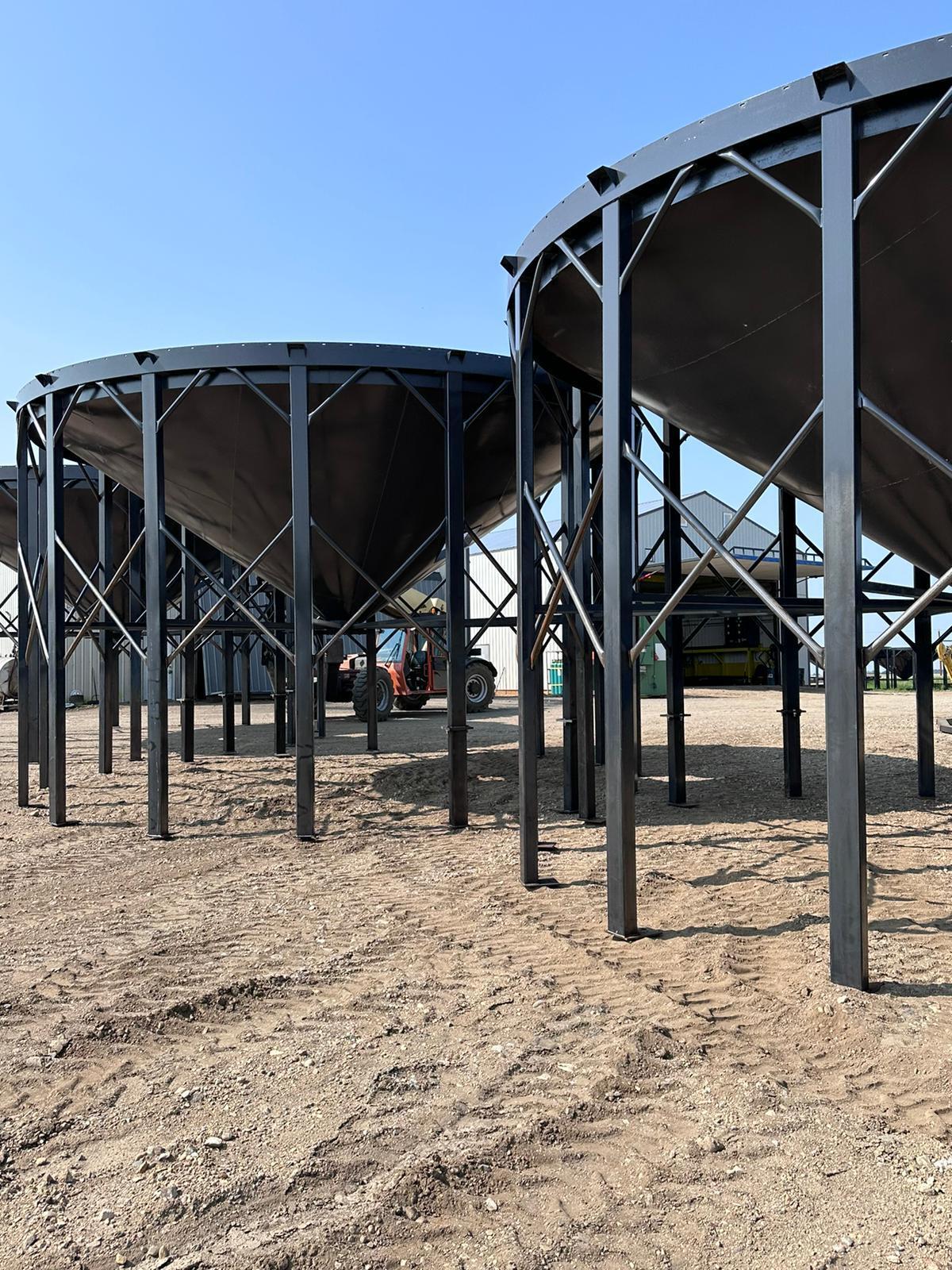 Over 11 Years Experience & Knowledge Of Hopper Cone Products & Related Services