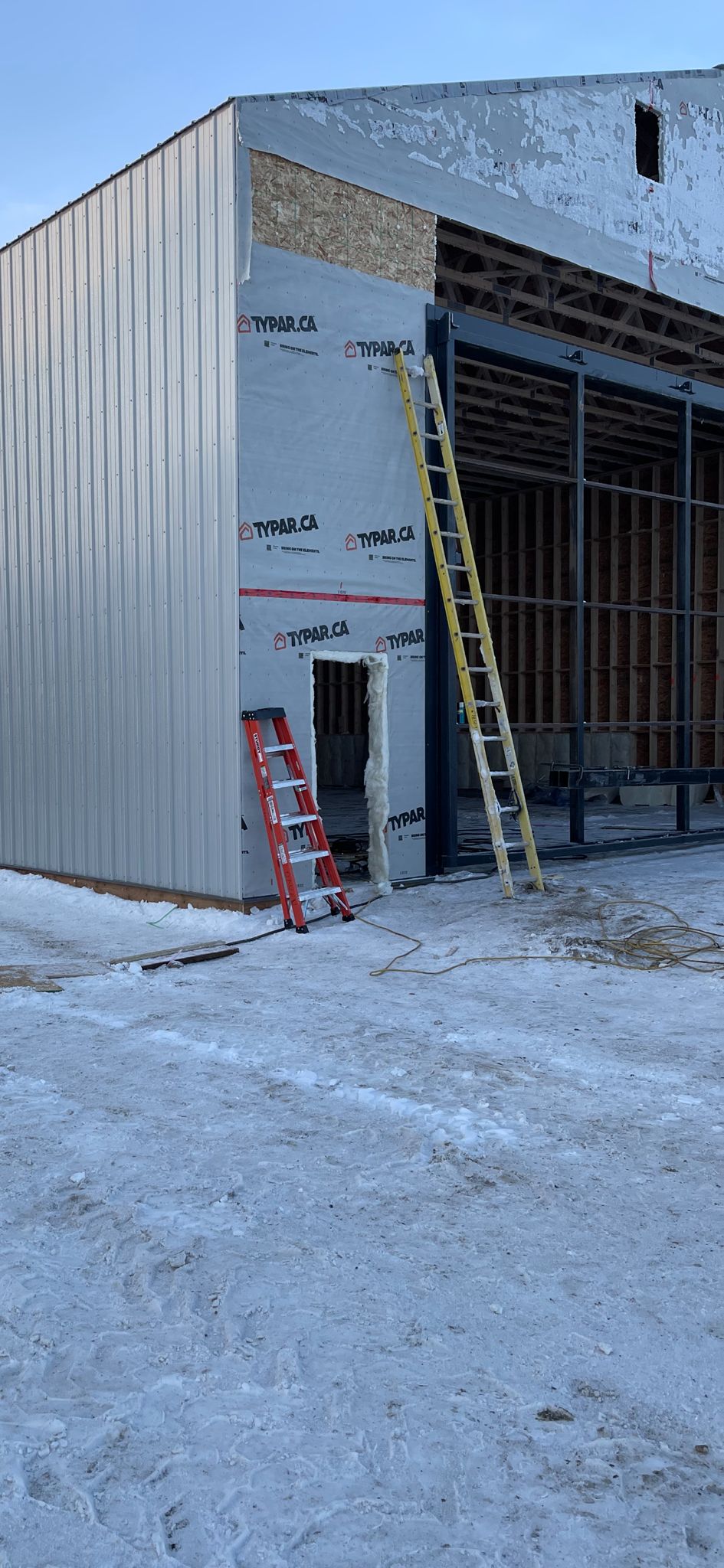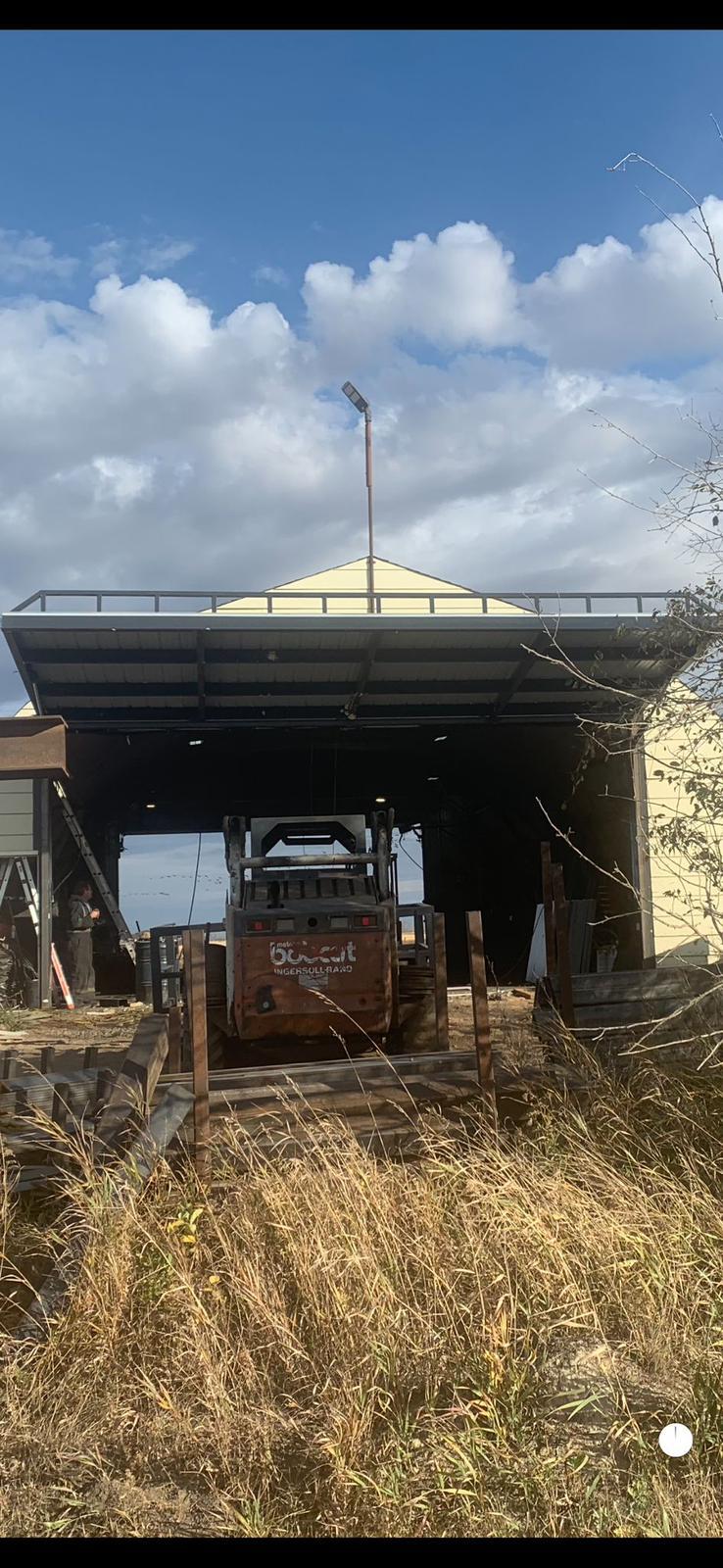 We specialize in providing overhead hydraulic doors for various types of buildings, including new shops, cold storage facilities, existing buildings, and even old Quonset huts. Our doors are designed to be advanced and reliable, ensuring smooth operation and long-lasting performance.
If your building is not strong enough to support the hydraulic door, we can also provide and install a separate structure to ensure proper functionality and safety. We understand that every building has unique requirements, and we are committed to finding the best solution for your specific needs.
At Three Star Welding, we pride ourselves on offering doors that are not only reliable but also affordable. We believe that quality should not come at a high cost, and our products reflect this belief. By choosing our hydraulic doors, you can enjoy a secure and efficient entrance solution without breaking the bank.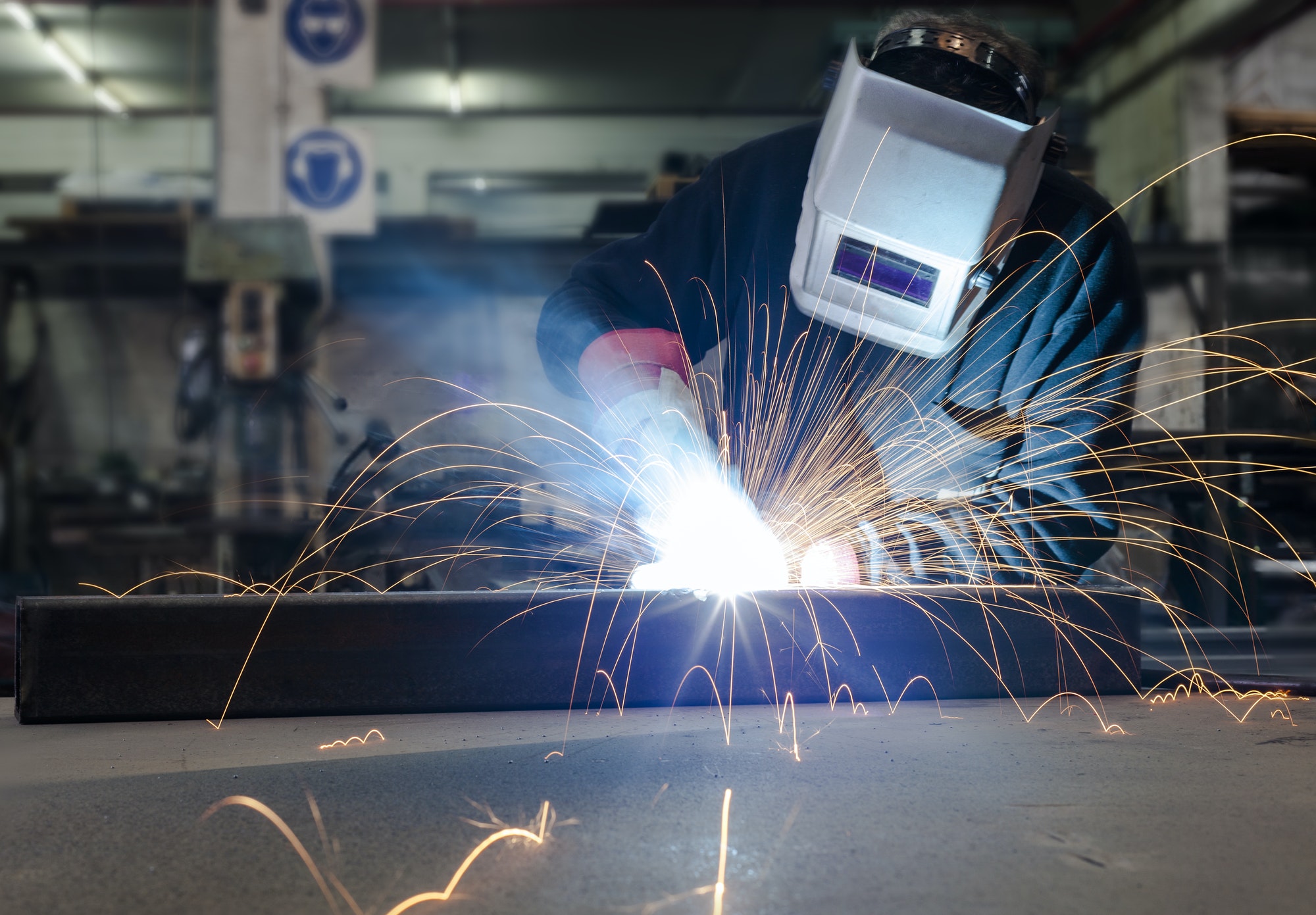 For more information about our overhead hydraulic doors or to discuss your specific building needs, give us a call today . Our team of experts is ready to assist you and provide you with the best door solution for your project.