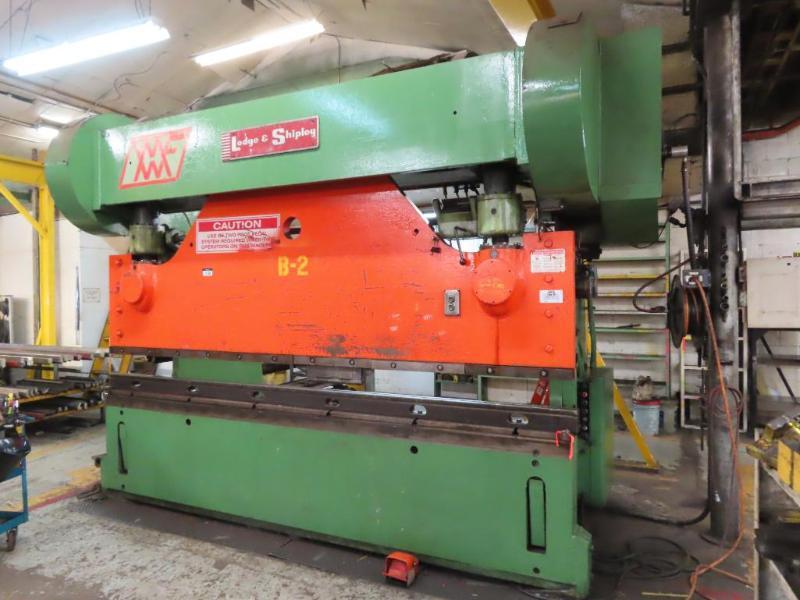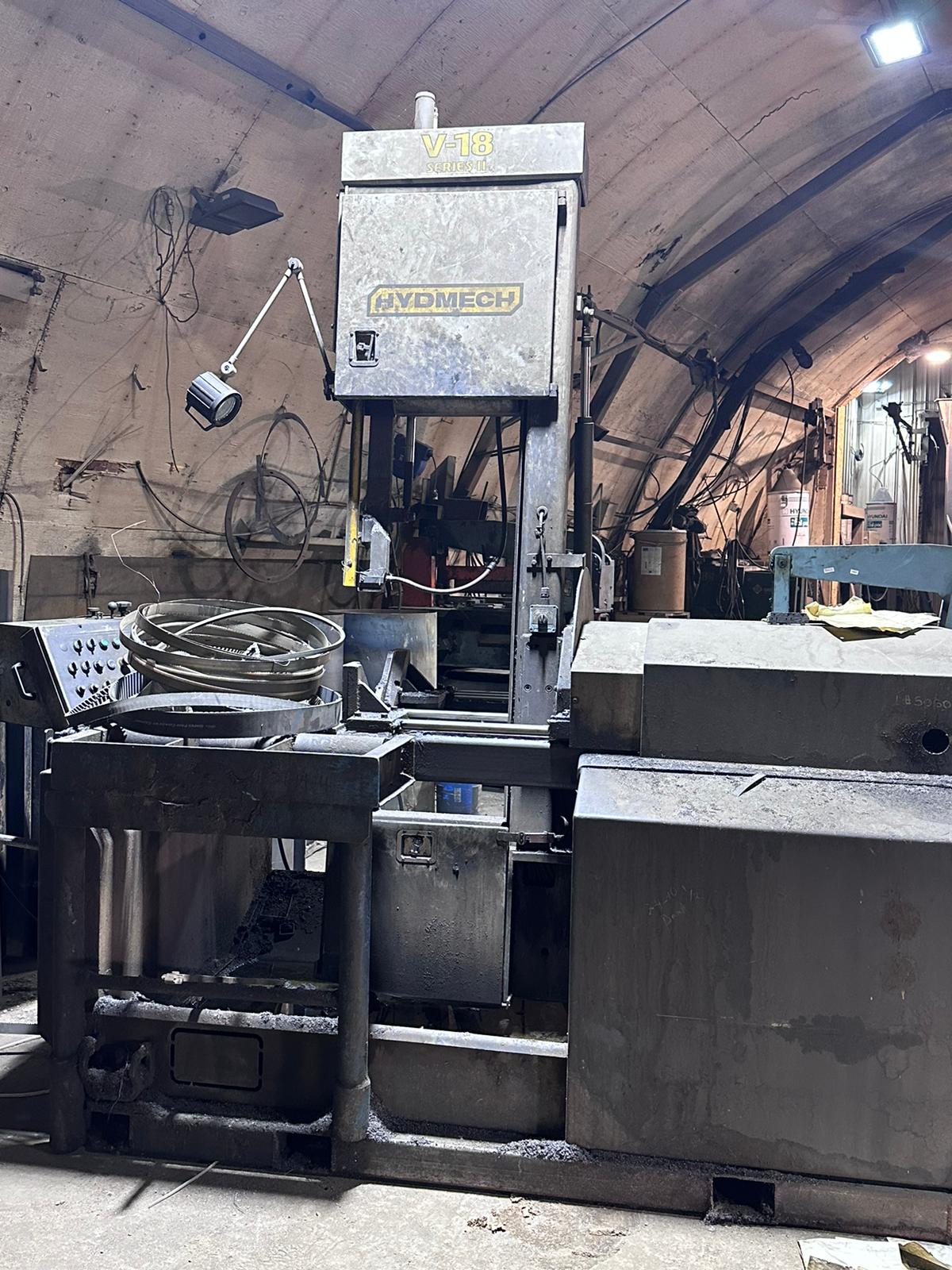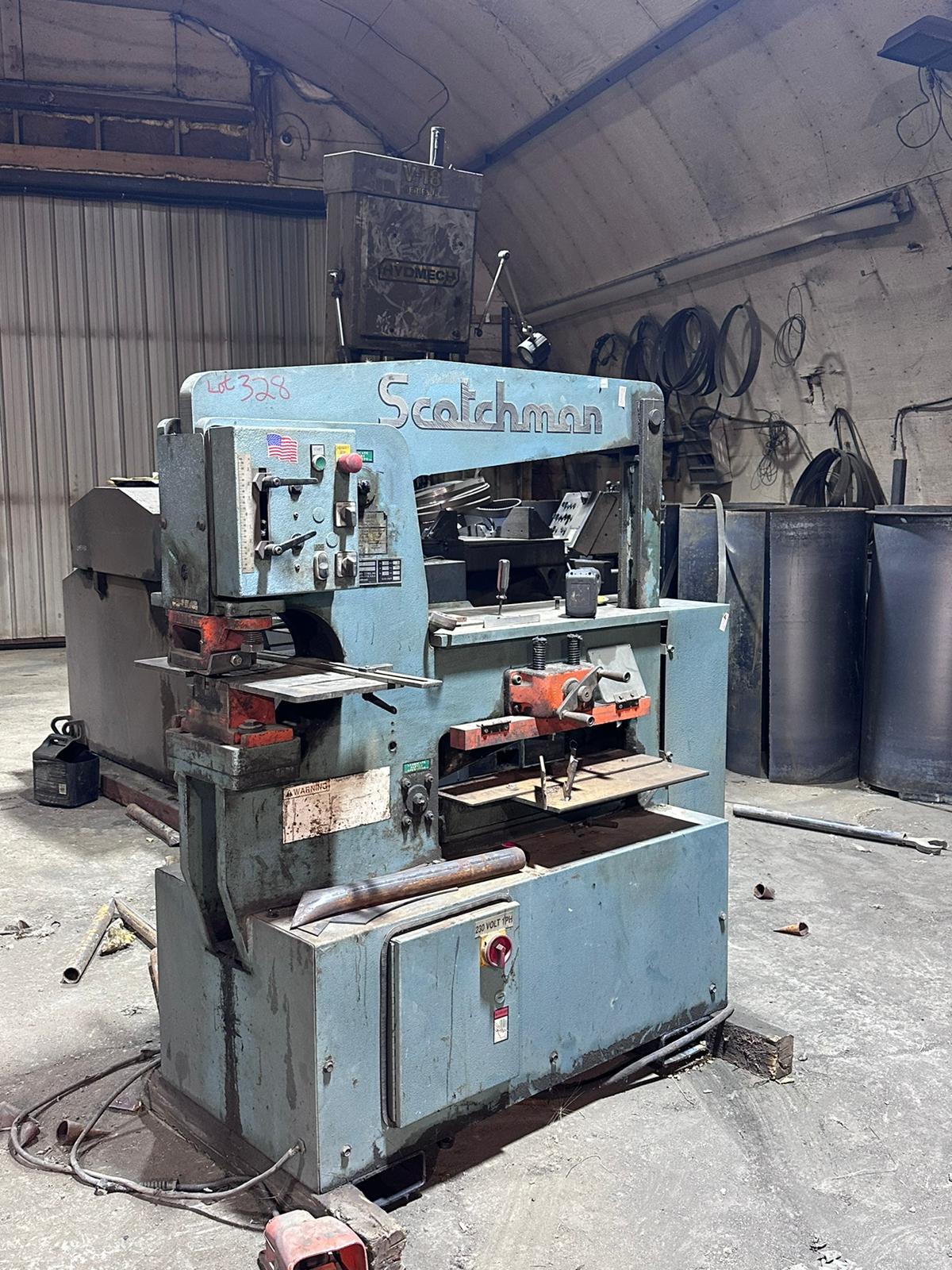 Three Star welding Ltd is well-equipped facility that can handle various tasks efficiently.
Here is a summary of the equipment we have In our shop
With this range of equipment, Three Star welding Ltd s shop is well-prepared to handle the fabrication and manufacturing requirements for building four 24′ cones every day. Up to 800 cones yearly.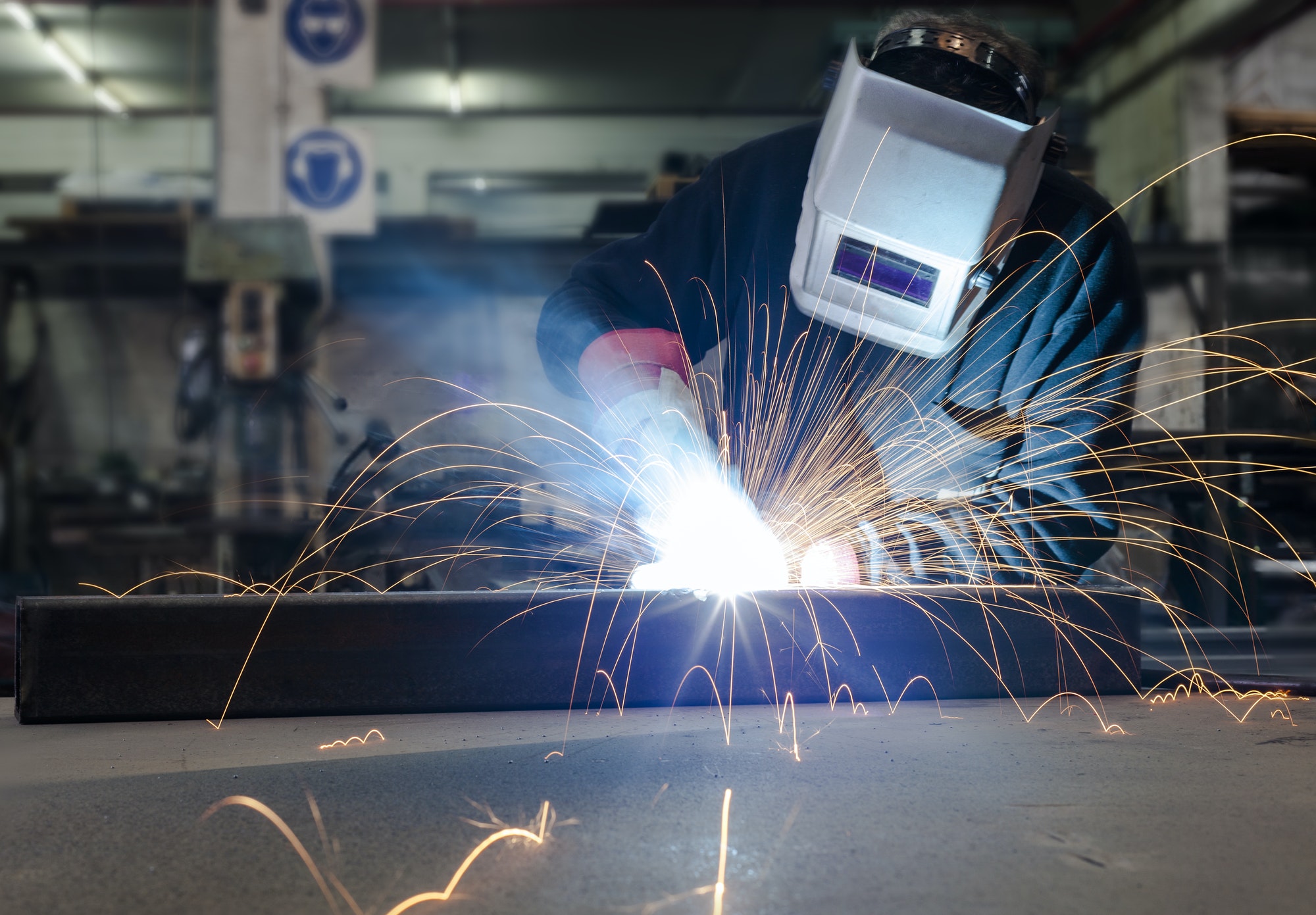 If you have any specific requirements, customizations, or if there are other capabilities you would like to discuss further, please don't hesitate to reach out to our team. We will be glad to assist you.