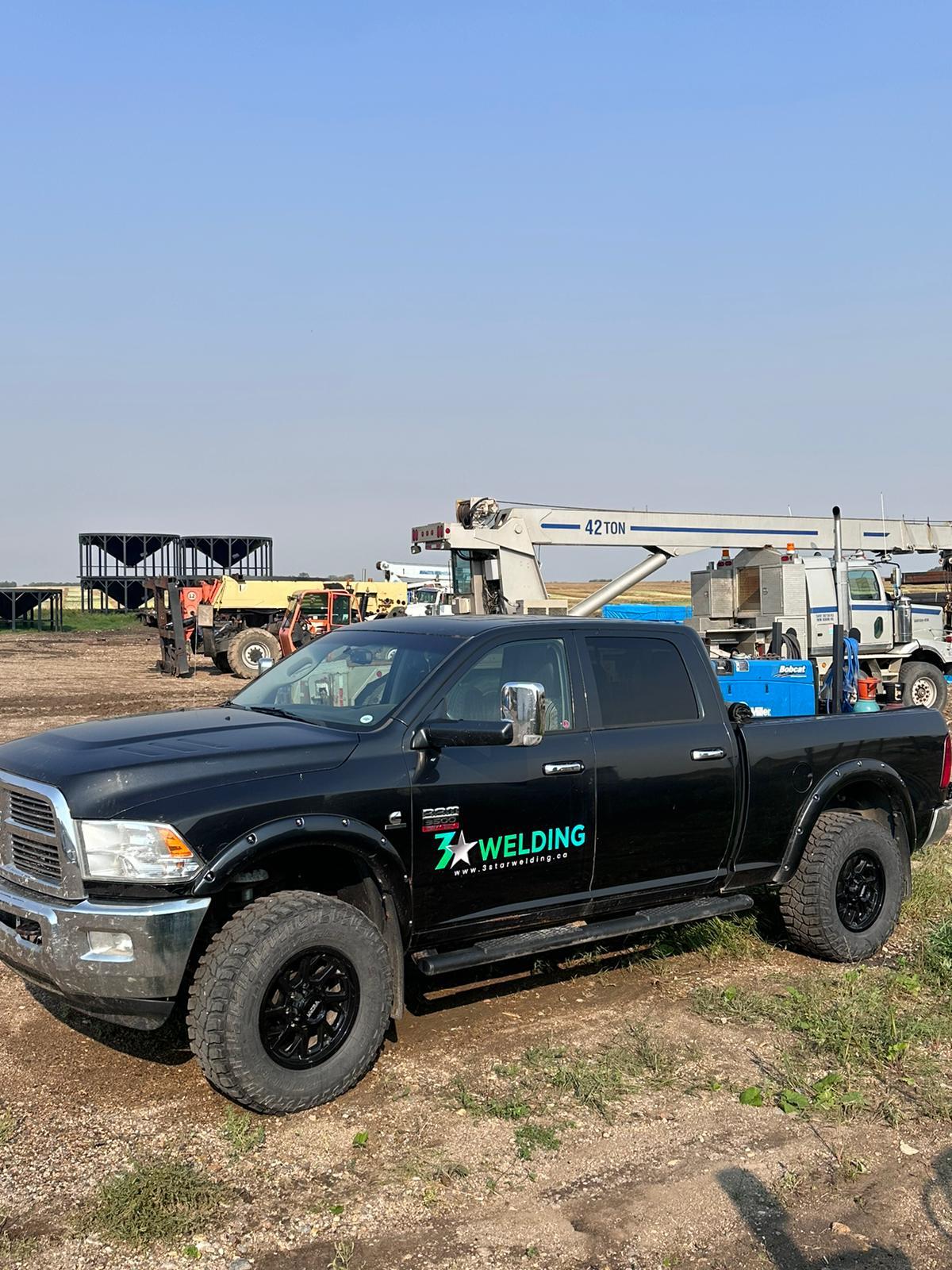 We understand that sometimes, welding needs arise on-site, and our mobile welding services are designed to cater to those requirements.
Our experienced team of welders and technicians are equipped with portable welding equipment, tools, and other necessary resources to reliably provide high-quality welding services at your location. Whether it's for repairs, modifications, or new construction projects, we bring our expertise and equipment directly to you.
Some key features of our mobile welding services include: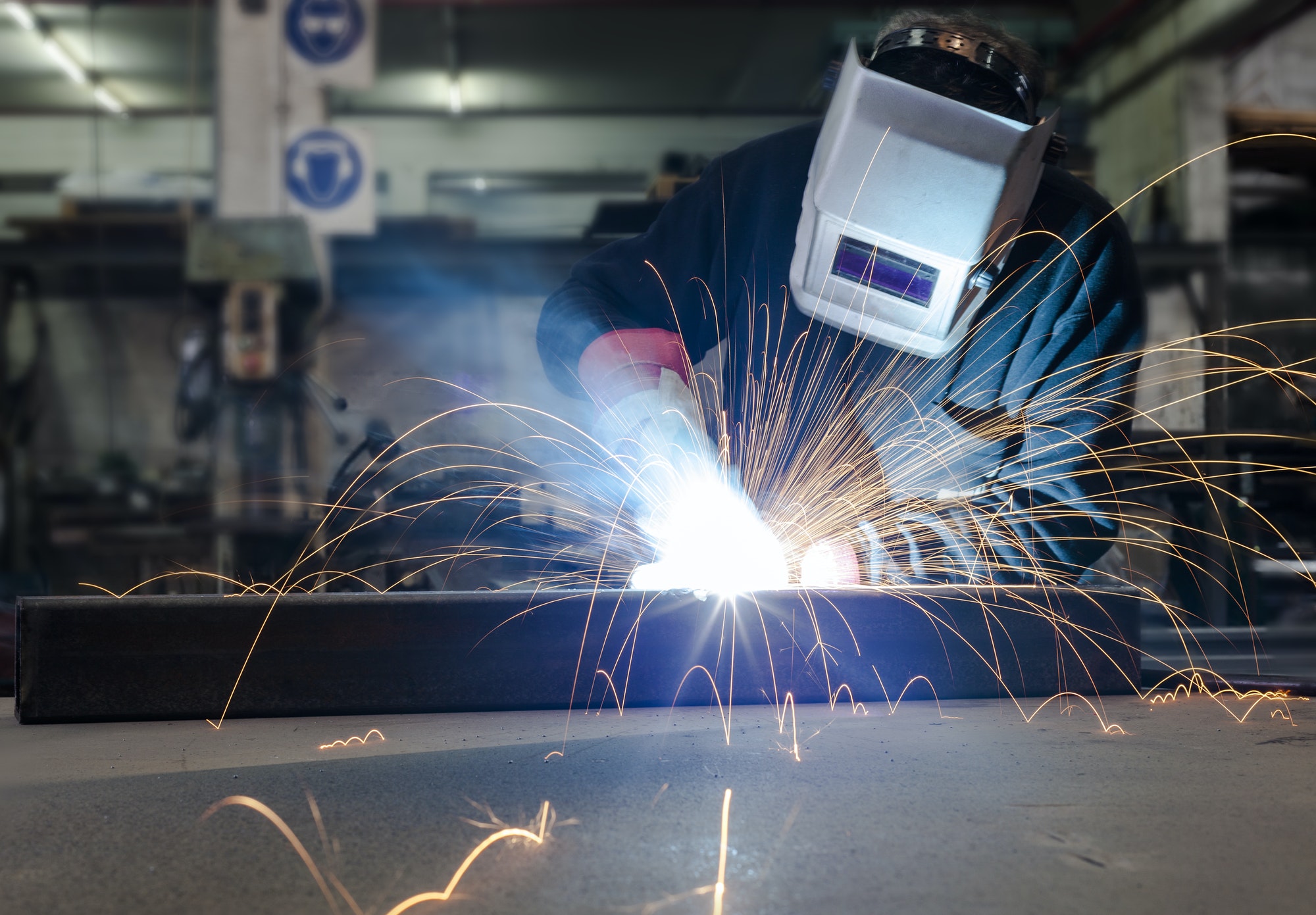 For more information about our mobile welding services or to schedule an on-site welding service, please contact our team of experts. We will be happy to discuss your requirements and provide you with a quote tailored to your specific needs.