Our welders are the backbone of our operation. With their years of hands-on experience in hopper cone manufacturing, they have honed their skills to perfection.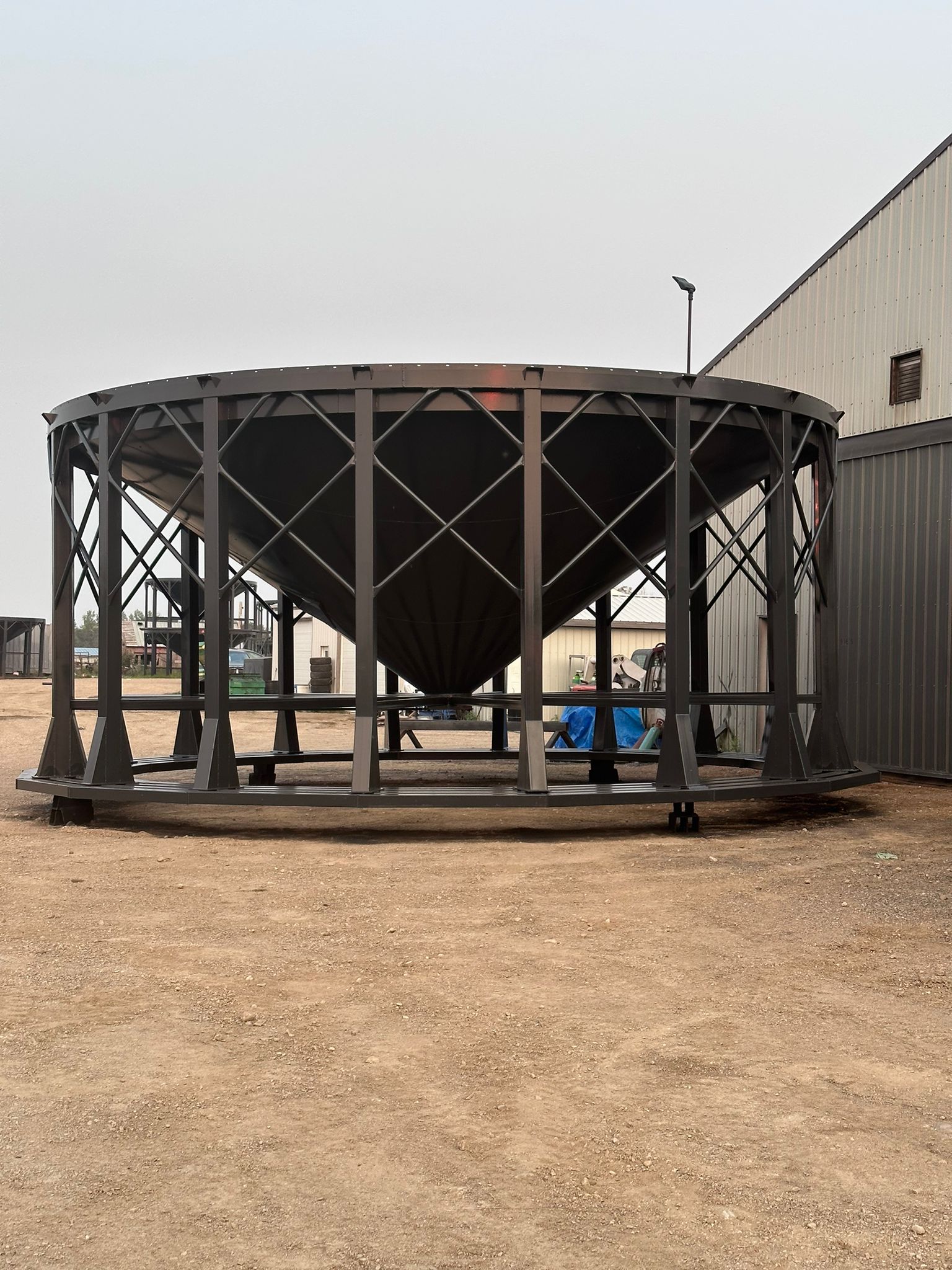 Hopper Cones
At Three Star Welding, we take great pride in offering the most trusted and highest quality hopper cones in the industry. We understand that when it comes to storage solutions, quality is paramount.
Overhead Hydraulic Doors
Our 24 cones are heavy duty cones cones are build with 12g sheets 3/8"x8 Band and inside band is 1/4x6" 3/16 thick 10' long 16 legs make it very strong triple or quad skid options are available 10 years structural warranty and 1 year paint warranty.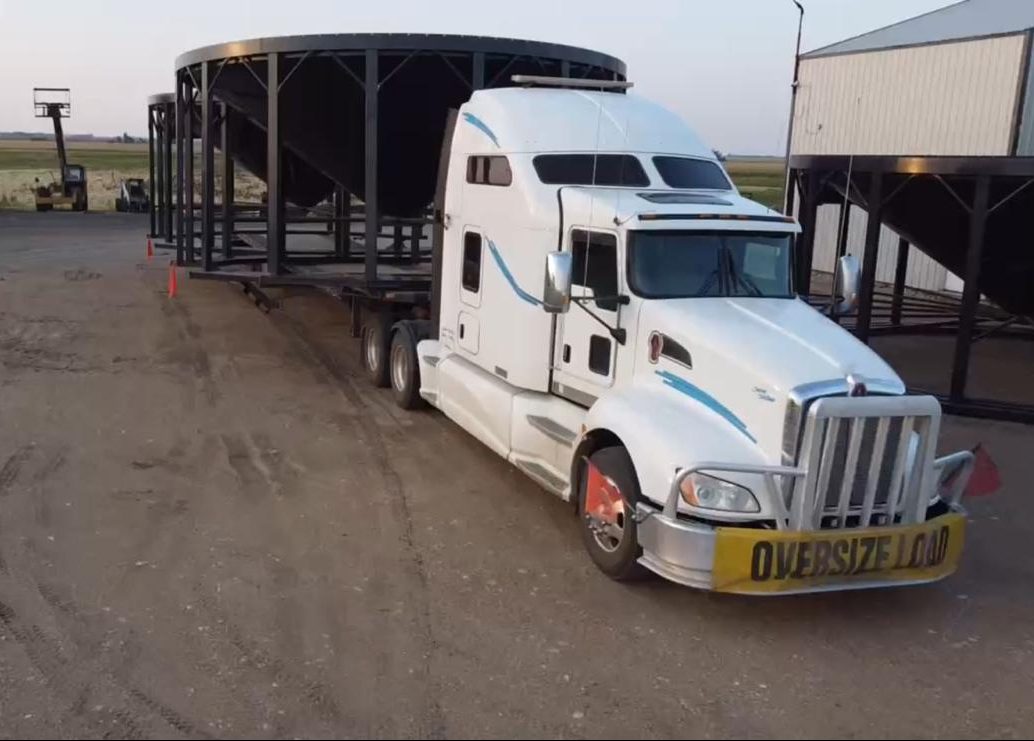 Oversized Load Hauling
Three star welding is specialized in oversize load and custom hauling services! We are dedicated to providing excellent services to our valued customers, particularly those in the farming community. Our expertise allows us to handle loads up to 30 feet wide.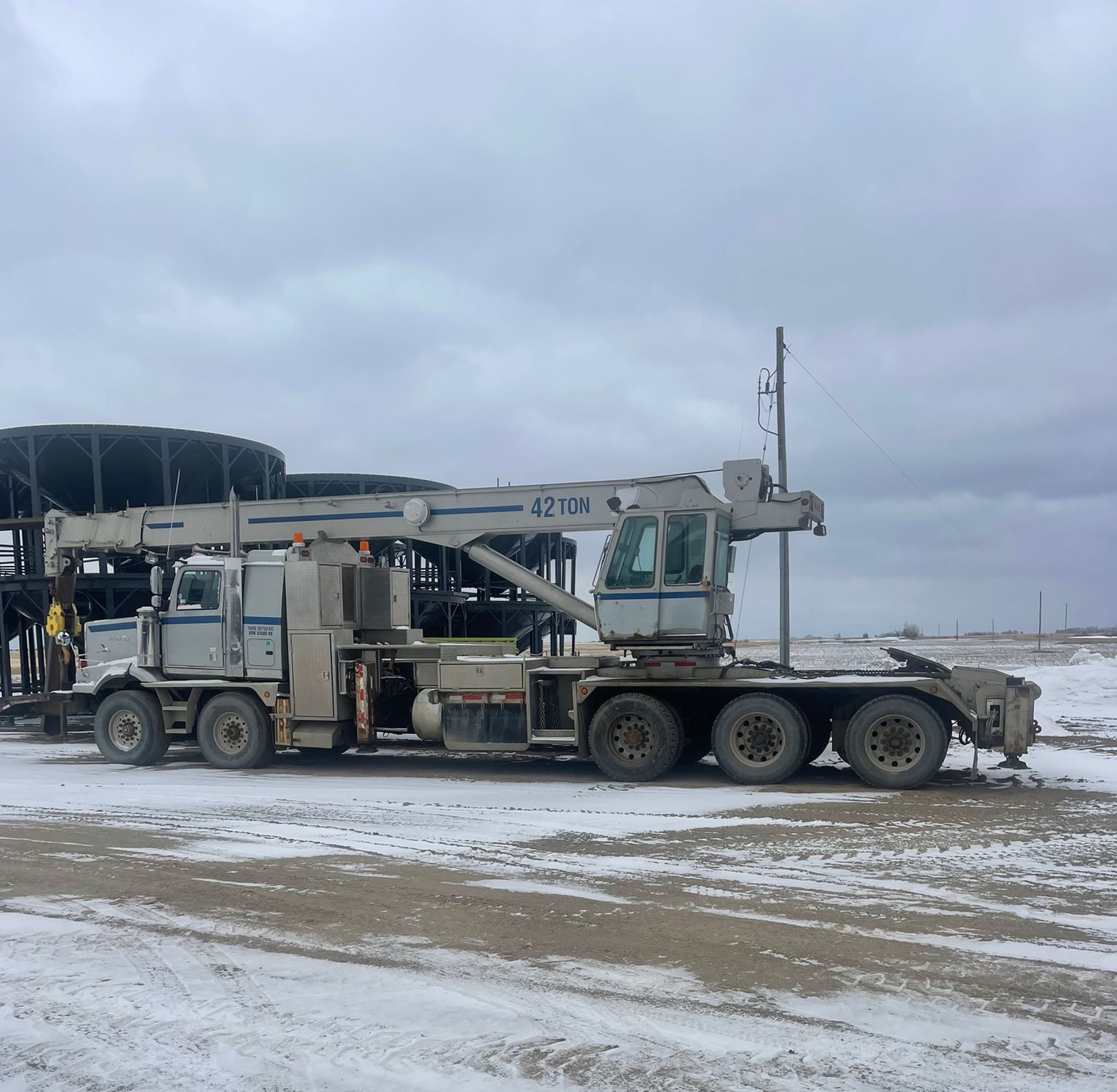 Boom Trucks Service
We take pride in offering boom trucks that are capable of lifting up to 42 tons and reaching heights of up to 85 feet. Whether you require assistance in constructing hopper bins or need them for your construction project, we are here to help.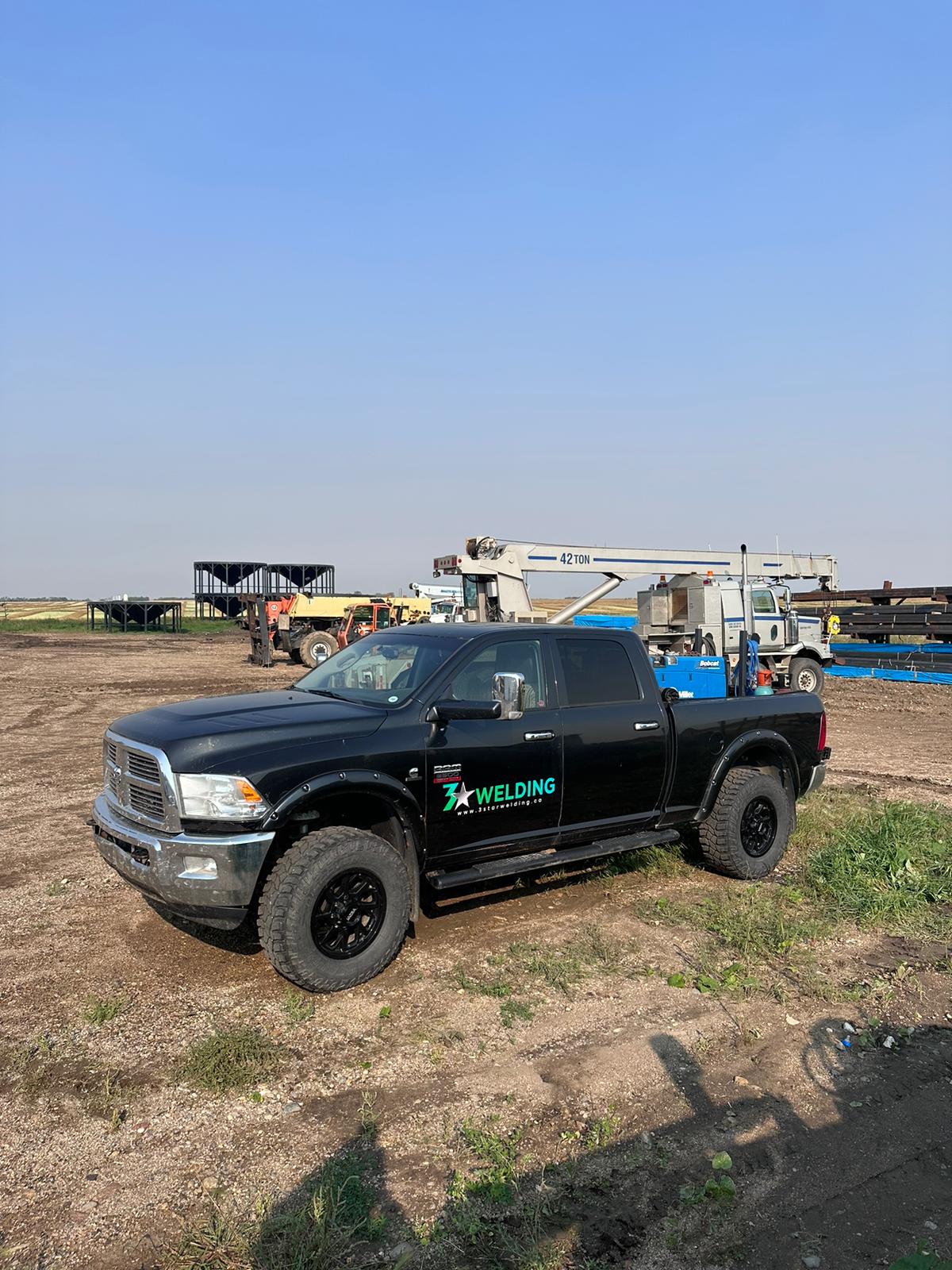 Mobile Welding Services
mobile welding services at Three Star Welding. We understand that sometimes, welding needs arise on-site, and our mobile welding services are designed to cater to those requirements.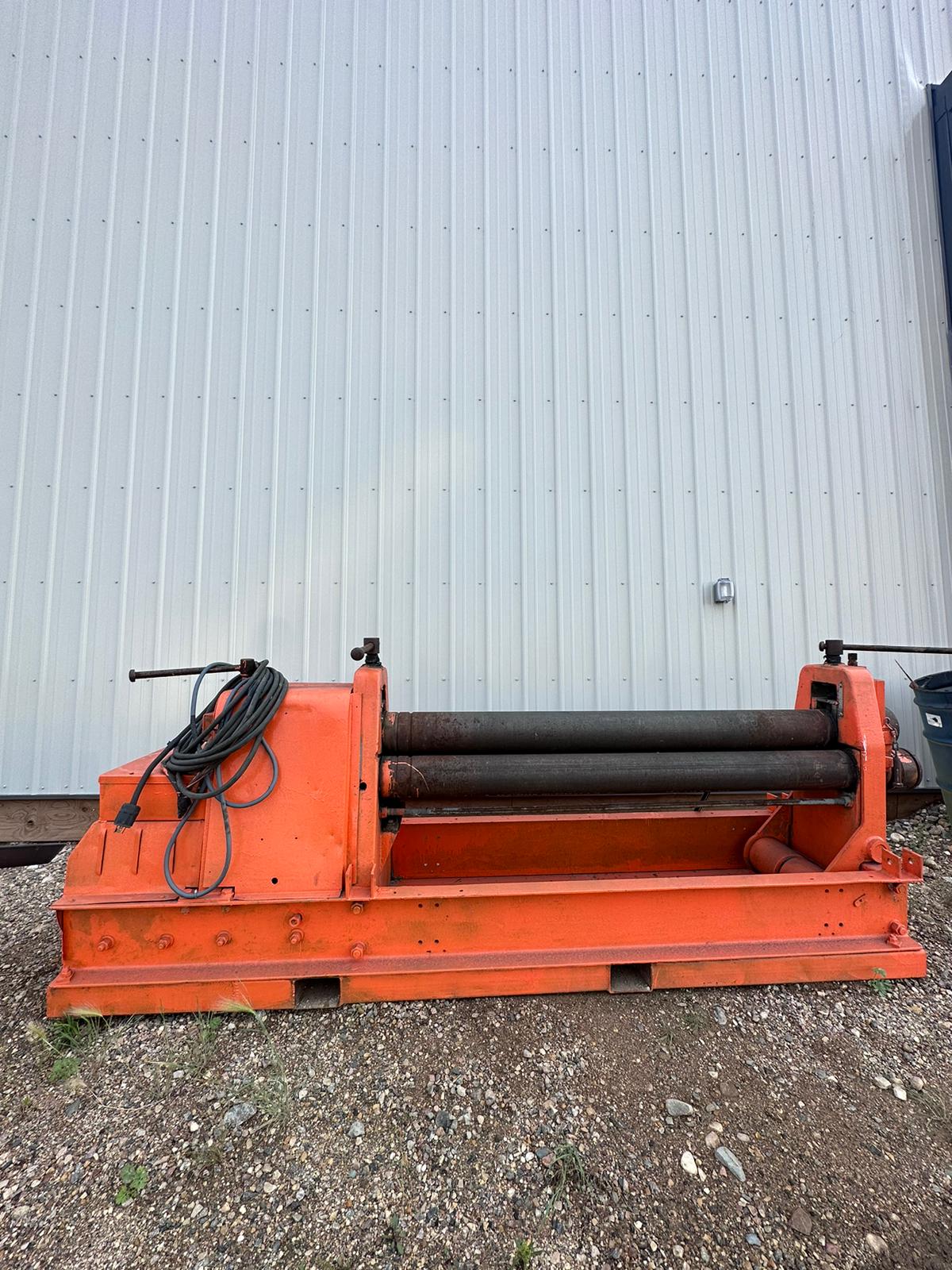 Shop Capabilities
Three Star welding Ltd is well-equipped facility that can handle various tasks efficiently. Here is a summary of the equipment we have
In our shop